One of our readers gave us a heads up on the most recent Cars and Coffee meetup which was posted in the NAGTROC forum. A large diversity of great cars showed up ranging from Porsches to muscle cars to a new GT-R. This purple Datsun 510 stood out in particular because you don't see too many of these and second it has a swap. It appears to have a very clean SR20DET swap with probably some upgrades such as the Brembo brakes.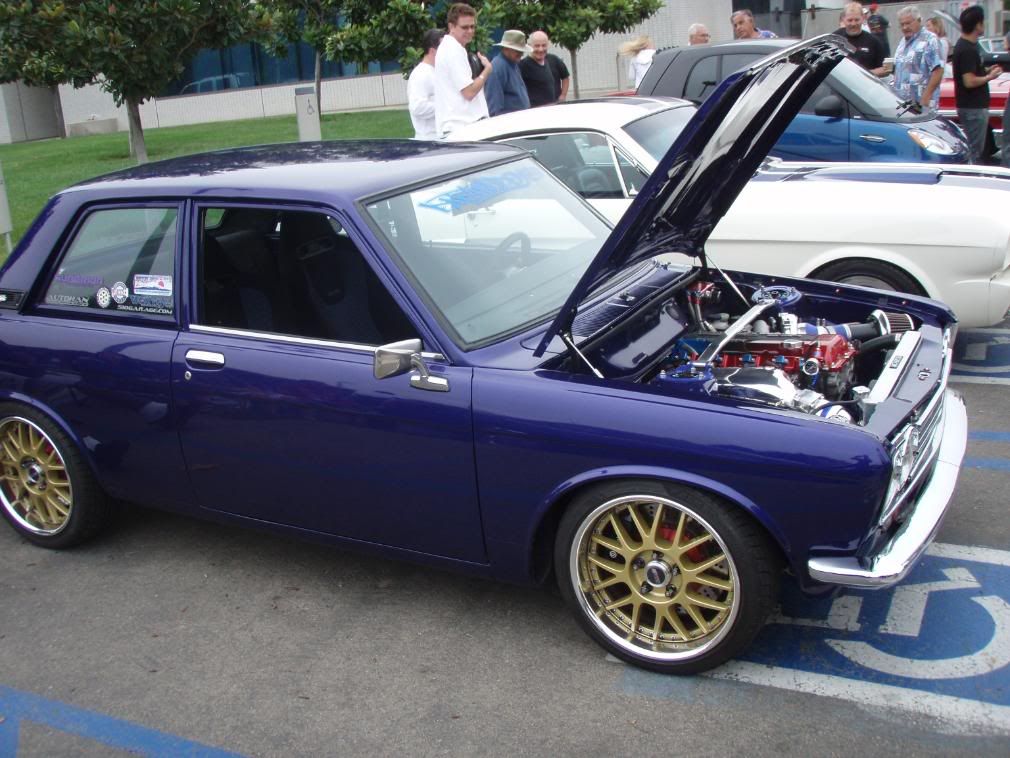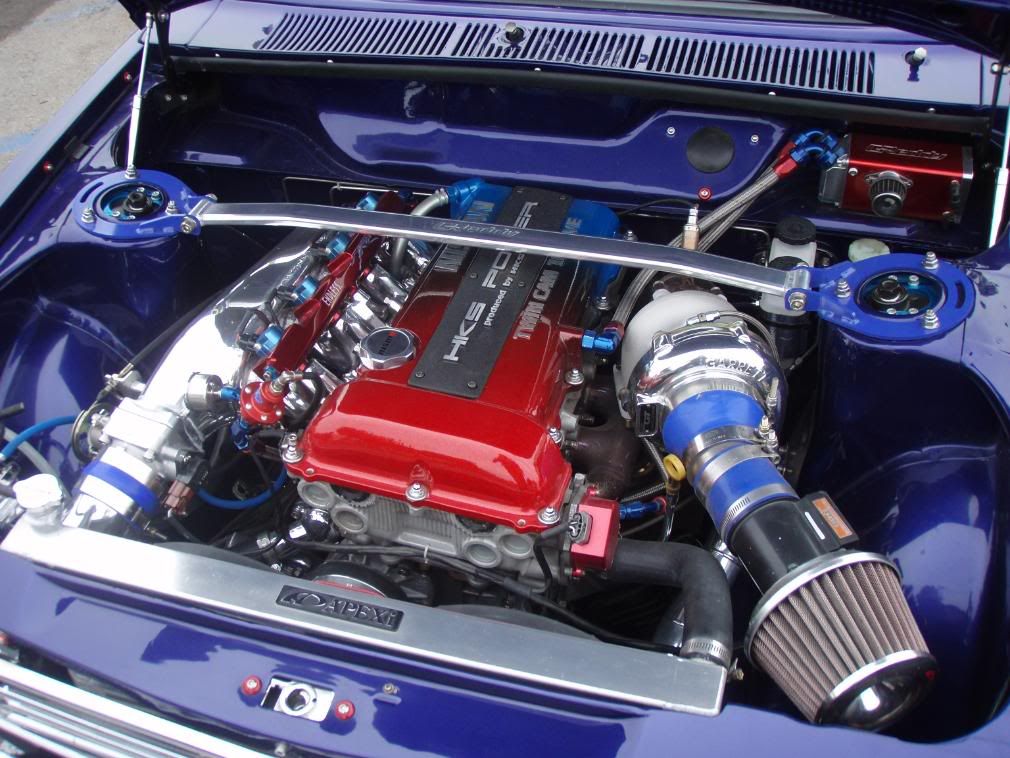 Check out all the rest of high quality photos over at NAGTROC.
Let us know if you have a swap and plan on being at any of these gatherings. We will post up your ride and let people know when they can go and check it out.
Source: NAGTROC via EngineSwapDepot reader Suggins